Get in touch
We are eager to help you with any of your queries. Contact us how you want to, using the info below.
FAQs
If you've got questions, we've got answers.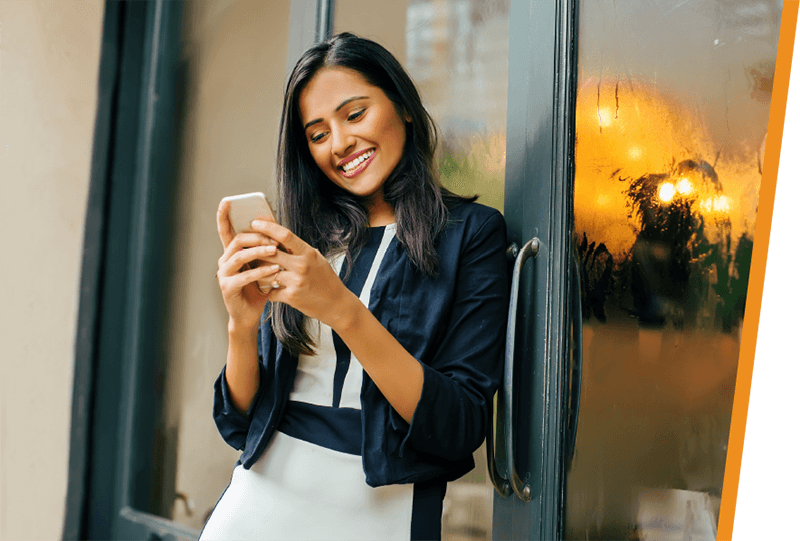 About Us
A little bit about me

&

you
We make getting connected about you and your needs. Founded in 2015 with the goal of flexible connectivity in mind, me&you wanted to be different.

At me&you, we believe in giving you choice. The freedom to choose the connectivity you want, when you want it. Whether it's data, minutes, WhatsApp, LTE or SMS – at the beginning, middle or end of the month, it's up to you. No contracts. Just connection. Plain and SIMple. After years of offering flexible, affordable and fast connection – we're still focused on me&you.